Video & Audio Materials
To purchase copies of books, DVDs and CDs, please visit Tianti bookstore, or click here.
Video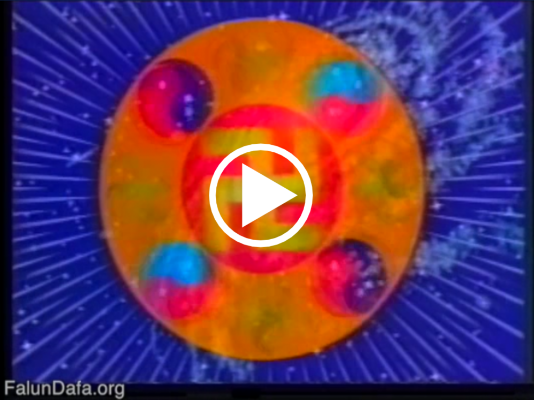 Lecture 1
All materials on this site are copyrighted and are for personal, noncommercial, nonprofit and non-distribution purpose only. For commercial or distribution use of these materials, please contact us.